Articles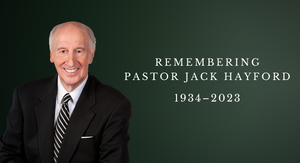 Pastor Jack Hayford was rightly known as a "pastor of pastors." He was the author or collaborator of more than 100 books, the...
Read more →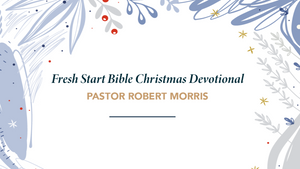 Merry Christmas from Gateway Publishing! We have put together a 7-day Christmas Devotional featuring Pastor Robert Morris that centers around content from...
Read more →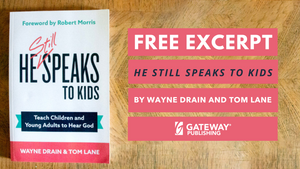 As a believer, you are responsible to develop a "God-worldview" in your children. The Bible is very clear that individuals and families...
Read more →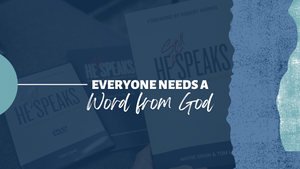 We know God speaks to us through the Bible, but is there no new expression of God's infallible word being given today?...
Read more →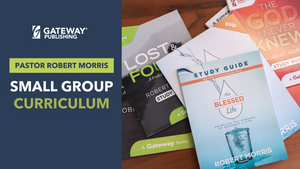 Have you been looking for the perfect curriculum for your next small group? Or maybe you want to grow personally in your faith...
Read more →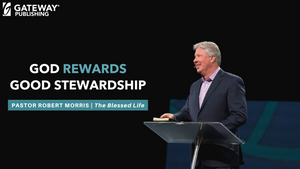 Today we are sharing an excerpt from The Blessed Life by Pastor Robert Morris. To learn more about your finances, generosity, and living a...
Read more →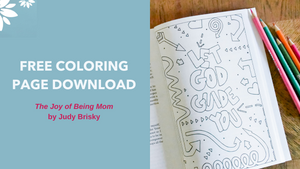 Download a free coloring page from The Joy of Being Mom Book by Judy Brisky at the link below! NEW! In The Joy of...
Read more →
Today we are sharing 10 Scriptures to bring you hope and encouragement. We acknowledge the challenges and adversity we have endured in...
Read more →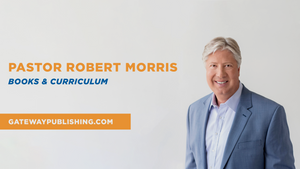 Our purpose at Gateway Publishing is to carry out the mission and vision of Gateway Church through print and digital resources to...
Read more →