Articles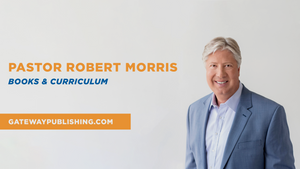 Our purpose at Gateway Publishing is to carry out the mission and vision of Gateway Church through print and digital resources to...
Read more →
Dive into this 3-Day Easter Devotional taken from the Fresh Start Bible. At the end of each day we will share discussion questions and...
Read more →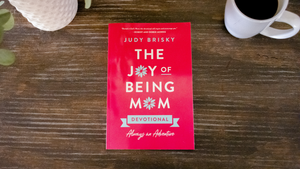 Praying builds our trust in God regardless of whether our requests are answered in the way we would like for them to...
Read more →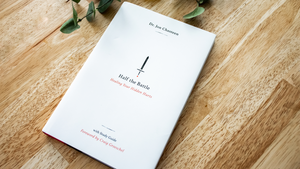 You may have a loved one who has gone on to be with the Lord. Sometimes you go to their grave to...
Read more →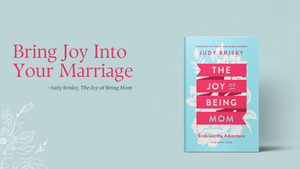 Valentine's Day is today, and what better way to "embrace the love" than by sharing a wonderful excerpt devoted to becoming closer...
Read more →
Located throughout the Fresh Start Bible, Road Signs are brief and practical teachings from key communicators connected to Gateway Church. These articles...
Read more →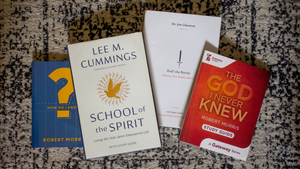 Invest in your spiritual growth this year by setting aside time to read. Take advantage of the wealth of knowledge these five books...
Read more →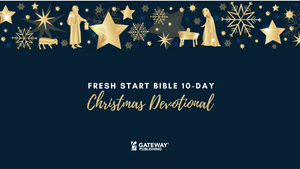 10-Day Christmas Devotional | Fresh Start Bible   December 15th: The Shepherds and Angels That night there were shepherds staying in the...
Read more →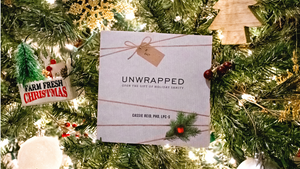 Do you love seeing how much you can do and how much fun your family can fit into one holiday season? This...
Read more →