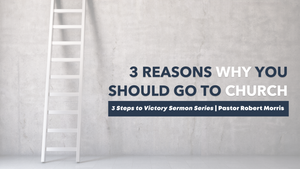 God created church. God created a place for His people to come together, worship Him, learn His Word, sense His presence, and...
Read more →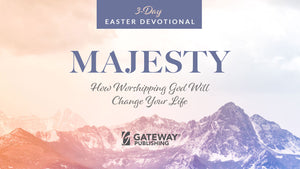 As we enter the Easter holiday, take a moment to look back at your experiences and think of a time when God...
Read more →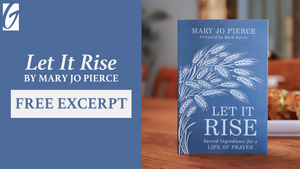 NEW! Let It Rise by Mary Jo Pierce is available now! In this book, Mary Jo shares how God graciously revealed the sacred ingredients...
Read more →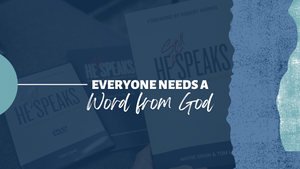 We know God speaks to us through the Bible, but is there no new expression of God's infallible word being given today?...
Read more →
Today we are sharing 10 Scriptures to bring you hope and encouragement. We acknowledge the challenges and adversity we have endured in...
Read more →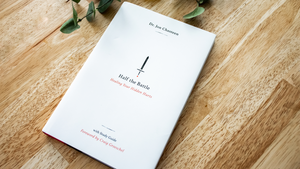 You may have a loved one who has gone on to be with the Lord. Sometimes you go to their grave to...
Read more →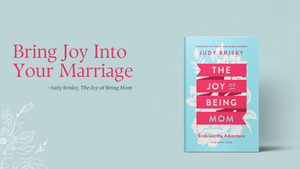 Valentine's Day is today, and what better way to "embrace the love" than by sharing a wonderful excerpt devoted to becoming closer...
Read more →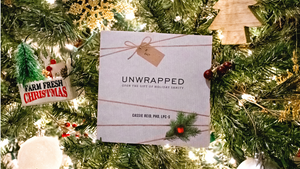 Do you love seeing how much you can do and how much fun your family can fit into one holiday season? This...
Read more →