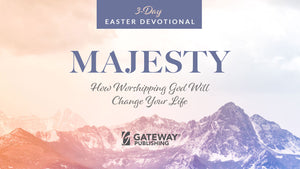 As we enter the Easter holiday, take a moment to look back at your experiences and think of a time when God...
Read more →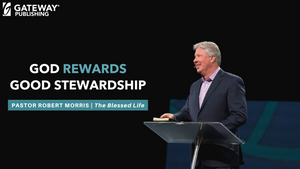 Today we are sharing an excerpt from The Blessed Life by Pastor Robert Morris. To learn more about your finances, generosity, and living a...
Read more →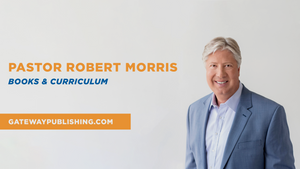 Our purpose at Gateway Publishing is to carry out the mission and vision of Gateway Church through print and digital resources to...
Read more →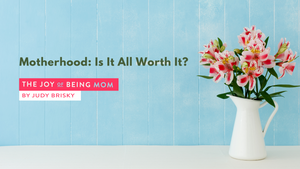 Motherhood: Is It All Worth It? The Joy of Being Mom by Judy Brisky Many of our life choices as moms are...
Read more →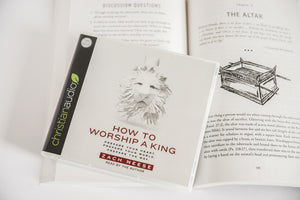 How to Worship a King Video Series (Streaming and Downloads) along with a study guide is available now! Check out the preview of...
Read more →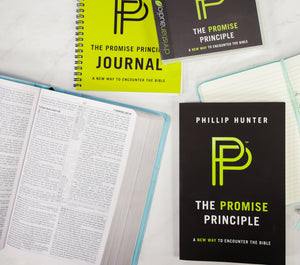 SPIRITUAL GROWTH TAKES HARD WORK The more you grow like this, the more productive and useful you will be in your knowledge...
Read more →
In Upset the World, Pastor Tim Ross teaches us how to turn the world upside down with the message, love, and hope of Jesus...
Read more →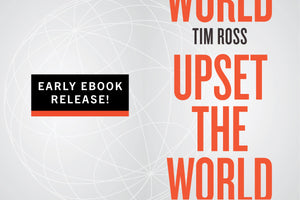 The coronavirus has upset our world with fear and panic. But believers have the opportunity to upset the world with the truth,...
Read more →