This week we are offering 20% off Kids Worship videos! U

se code '

KID20'

 at checkout. 
These digital downloads include a lyric video and a dance video in multiple formats. These videos are great tools to keep kids active and having fun while engaged in worship!
Read more →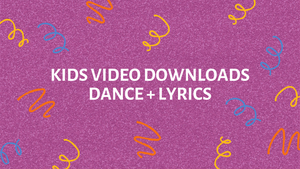 The vision of Gateway Kids Worship is to experience the presence of God in the greatest way possible. We believe that God...
Read more →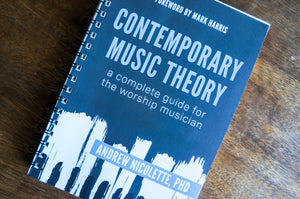 Contemporary Music Theory: A Complete Guide for the Worship Musician by Andrew Nicolette released this month! And we want to give you a FREE...
Read more →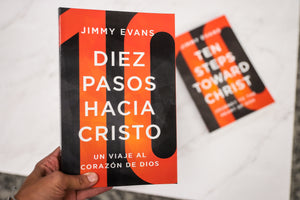 Gateway Publishing develops resources from Gateway Church and its ministries to equip leaders and disciple believers. We are honored to be able to...
Read more →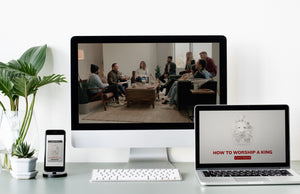 Introducing the How to Worship a King Video Series with Zach Neese! The full digital video curriculum, which includes 8 sessions, will...
Read more →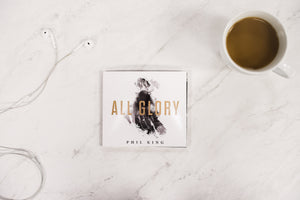 Q&A with Phil King What has your journey been like, leading up to the release of All Glory? My journey has been...
Read more →
Forgiveness is one of the most important issues we face.  When we hold unforgiveness in our heart, whether knowingly or unknowingly, it...
Read more →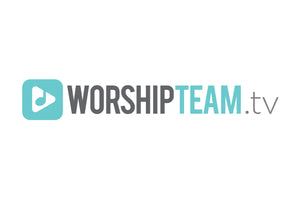 We asked our Gateway Publishing Music Publishing Specialist to help share the desire of WorshipTeam.tv and WorshipTeam Charts, and how these resources...
Read more →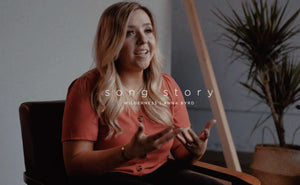 Gateway Publishing is so excited to help Anna Byrd share her song story and music video for "Wilderness," from the album "How...
Read more →