As we enter the Easter holiday, take a moment to look back at your experiences and think of a time when God came through for you in a situation or circumstance that seemed bleak. In times like these, when hope seems gone, we can find hope in the truth of God's redemption. 
Read more →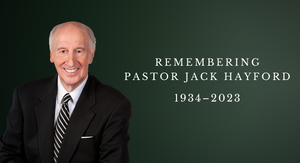 Pastor Jack Hayford was rightly known as a "pastor of pastors." He was the author or collaborator of more than 100 books, the...
Read more →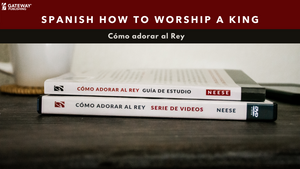 The How to Worship a King Curriculum with Zach Neese is now available in Spanish! Here is a round up of the Spanish How...
Read more →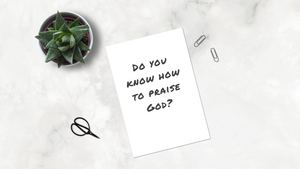 Prepare your heart. Prepare your world. Prepare the way. Today on the blog we are sharing an important excerpt from the book How...
Read more →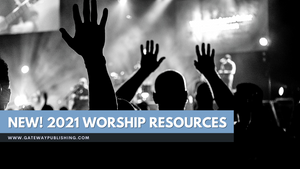 1. Get your worship team in shape with Contemporary Music Theory by Andrew Nicolette! You can purchase the eBook version at the...
Read more →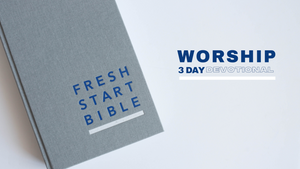 Worship is for God. We worship Him with all three parts of ourselves: body, soul, and spirit. If one part is disengaged,...
Read more →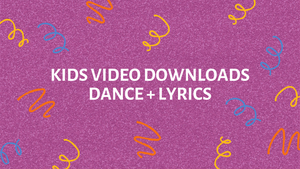 The vision of Gateway Kids Worship is to experience the presence of God in the greatest way possible. We believe that God...
Read more →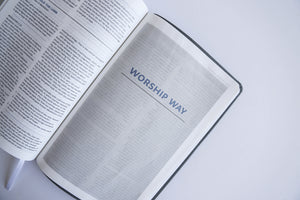 Let's dive into a 10-day devotional centered around worship through the Fresh Start Bible. For the next ten days we will come...
Read more →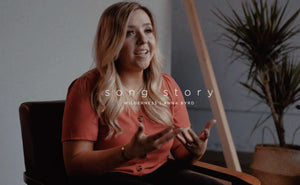 Gateway Publishing is so excited to help Anna Byrd share her song story and music video for "Wilderness," from the album "How...
Read more →