How Do Worship and Prayer Intertwine? 
In Follow Me, Mary Jo Pierce explains that worship and prayer represent a full circle in the life of a believer.
Before creation, heaven was filled with worship. Then, when God created man, He created prayer. Sometimes we separate the two by function, but people who encounter God in worship also engage Him in prayer. It's time to let God redefine those boxes we might have put worship and prayer in and start living a life filled with both.
Worship does not require a gift of music, sound, or voice; instead, it is a life submitted and committed to glorifying God. Prayer, in its purest form, is connecting to and communicating with God. So what happens when we turn our affection toward God through worship and prayer?
Our hearts change.
Our minds change.
The way we see ourselves and other changes.
The way we pray changes.
Worship echoes our prayer life so we can grow even deeper in the Lord. And our prayer life impacts our worship. Let's erase the man-made line between worship and prayer as we seek to honor our Lord and Savior, Jesus Christ.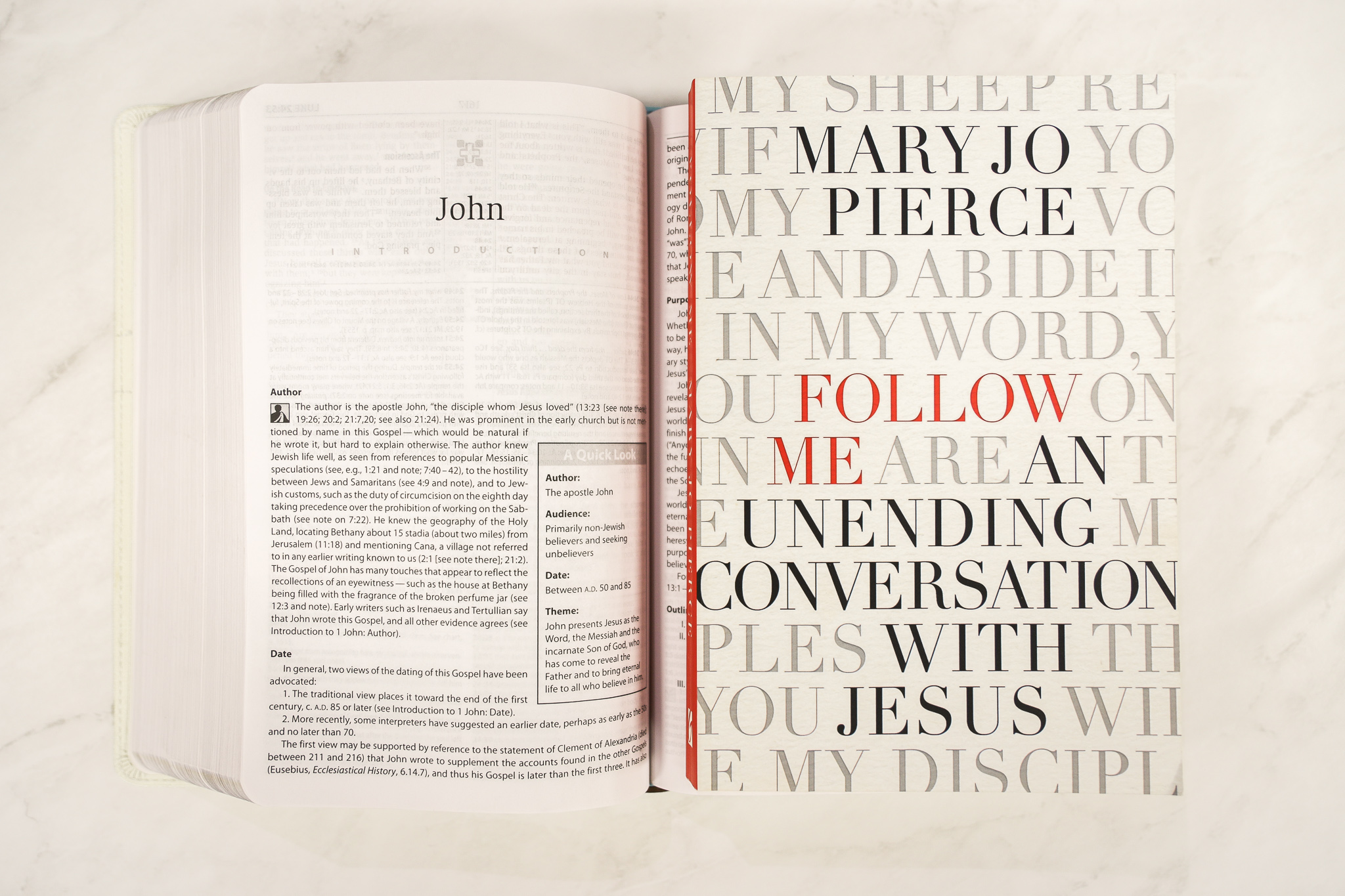 If you're ready to experience an intimate encounter with Jesus and learn more, take a journey with Mary Jo pIerce in Follow Me. 
Copyright © 2018 by Mary Jo Pierce
---
Share this post
---
---