Fall means back to school, but it also means back to small groups! Are you preparing for your fall small group and...
Read more →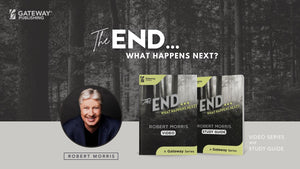 Want to know more about what happens when we die? Pastor Robert Morris wrote the following blog based on his DVD video...
Read more →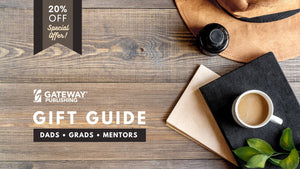 With this Gateway Publishing Gift Guide, you're bound to find the right gift for the special Dad, Grad, or Mentor in your life. From...
Read more →
Want to know more about Pentecost? The following excerpt comes from Passover to Pentecost Study Guide: 50 Days that Changed the World by Robert...
Read more →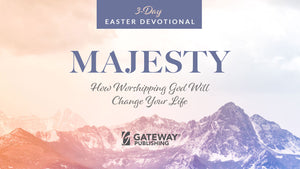 As we enter the Easter holiday, take a moment to look back at your experiences and think of a time when God...
Read more →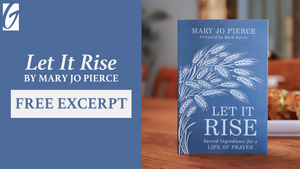 NEW! Let It Rise by Mary Jo Pierce is available now! In this book, Mary Jo shares how God graciously revealed the sacred ingredients...
Read more →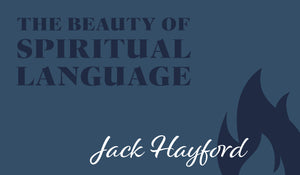 Today we are sharing an excerpt from The Beauty of Spiritual Language by Jack Hayford. In this book, Pastor Jack invites you to forgo...
Read more →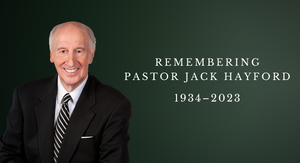 Pastor Jack Hayford was rightly known as a "pastor of pastors." He was the author or collaborator of more than 100 books, the...
Read more →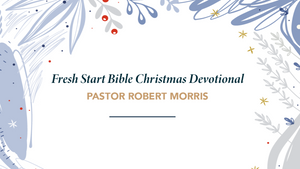 Merry Christmas from Gateway Publishing! We have put together a 7-day Christmas Devotional featuring Pastor Robert Morris that centers around content from...
Read more →