As we enter the Easter holiday, take a moment to look back at your experiences and think of a time when God came through for you in a situation or circumstance that seemed bleak. In times like these, when hope seems gone, we can find hope in the truth of God's redemption. 
Read more →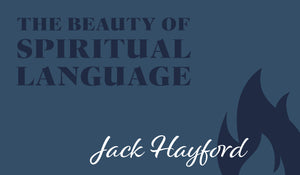 Today we are sharing an excerpt from The Beauty of Spiritual Language by Jack Hayford. In this book, Pastor Jack invites you to forgo...
Read more →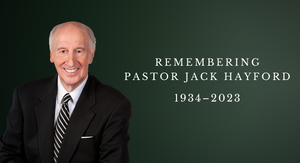 Pastor Jack Hayford was rightly known as a "pastor of pastors." He was the author or collaborator of more than 100 books, the...
Read more →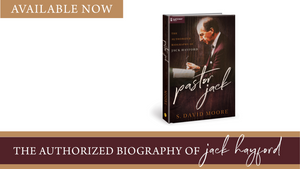 Pastor Jack: The Authorized Biography of Pastor Jack Hayford by S. David Moore is available today! This engaging biography of the pastor of...
Read more →