As a believer, you are responsible to develop a "God-worldview" in your children. The Bible is very clear that individuals and families committed to God must protect this worldview. How do we invest a God-worldview in our children? 
There are four pillars needed to support the God-worldview we seek to impart through our parenting efforts.
Read more →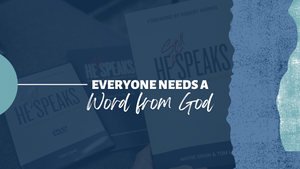 We know God speaks to us through the Bible, but is there no new expression of God's infallible word being given today?...
Read more →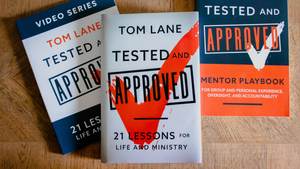 Today on the blog we are sharing an important excerpt, "Success is a Process", from the book Tested and Approved: 21 Lessons of...
Read more →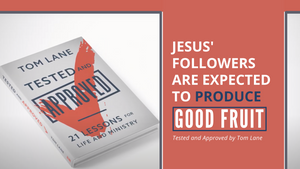 As believers, our lives are supposed to bear fruit. This fruit will often take the form of our "good name" or our...
Read more →
What is the unique purpose of the church? The church fulfills many important functions, such as making disciples, representing the nature and...
Read more →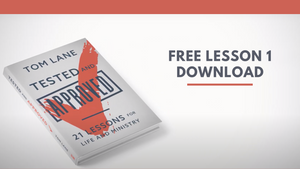 "Your best days in ministry are ahead of you." New! From Tom Lane  Tested and Approved: 21 Lessons for Life and Ministry is available...
Read more →