You may have a loved one who has gone on to be with the Lord. Sometimes you go to their grave to pay your respects, have a conversation, pray, or simply be silent. Regardless of the reason, your visitation to that place floods you with emotions...
Read more →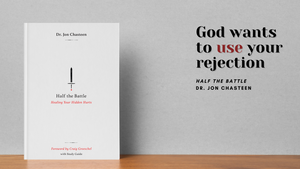 God Wants to Use Your Rejection As Christ-followers, we are residents in a household that is built by, held up with, and guided...
Read more →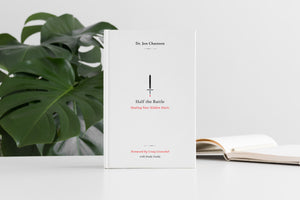 Rejection enters our lives and produces tragic and devastating fruit. You can see why the enemy would make this one of his greatest...
Read more →