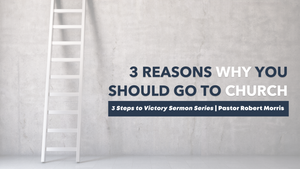 God created church. God created a place for His people to come together, worship Him, learn His Word, sense His presence, and...
Read more →
Want to know more about Pentecost? The following excerpt comes from Passover to Pentecost Study Guide: 50 Days that Changed the World by Robert...
Read more →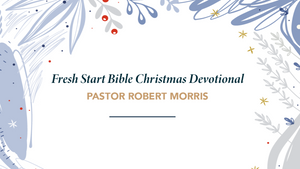 Merry Christmas from Gateway Publishing! We have put together a 7-day Christmas Devotional featuring Pastor Robert Morris that centers around content from...
Read more →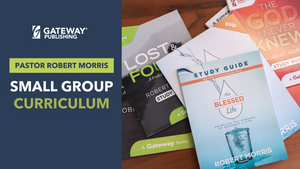 Have you been looking for the perfect curriculum for your next small group? Or maybe you want to grow personally in your faith...
Read more →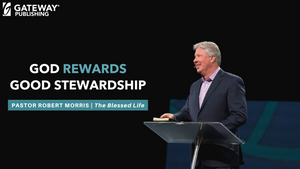 Today we are sharing an excerpt from The Blessed Life by Pastor Robert Morris. To learn more about your finances, generosity, and living a...
Read more →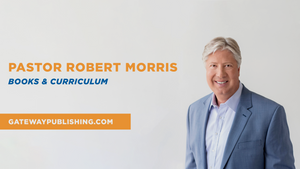 Our purpose at Gateway Publishing is to carry out the mission and vision of Gateway Church through print and digital resources to...
Read more →
Dive into this 3-Day Easter Devotional taken from the Fresh Start Bible. At the end of each day we will share discussion questions and...
Read more →
Located throughout the Fresh Start Bible, Road Signs are brief and practical teachings from key communicators connected to Gateway Church. These articles...
Read more →