We are so glad you're considering (or better yet, have chosen) the Fresh Start Bible! The Fresh Start Bible is filled with hundreds of study resources created specifically to help equip and disciple you in your walk with the Lord. The Bible is your standard for living a godly lifestyle, and these teachings will strengthen your faith.
The Fresh Start Bible includes two in-depth programs that can each be explored at your own pace or used weekly over the course of a year. This Bible also includes several shorter studies and hundreds of helpful notes and articles. Road Signs are brief and practical teachings from key communicators connected to Gateway Church. These articles illuminate Scripture and inspire spiritual growth.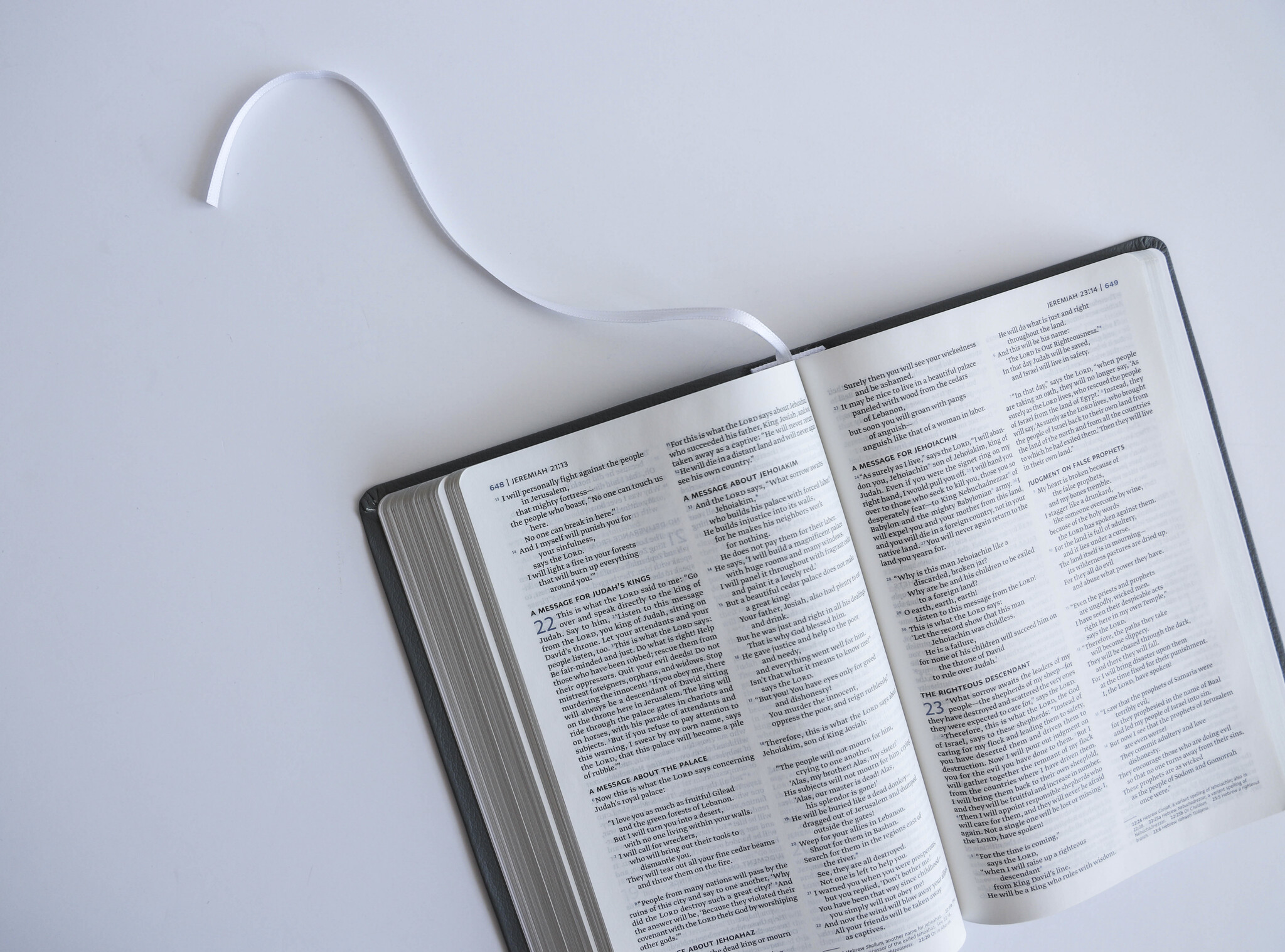 For those interested in facilitating group meetings, there is a Leader Guide for Small Groups. This Guide will help lay the foundation of your group so you can all grow in God's Word. We recommend every group or individual begin with the program called Fresh Start Journey, which answers many questions about the foundations of Christian faith and will allow readers to understand and engage with the other content on a deeper level.
The Fresh Start Bible is written in the New Living Translation. We believe this version—which combines the latest biblical scholarship with a clear, dynamic writing style—will communicate God's word powerfully to all who read it. We publish the Fresh Start Bible with the prayer that God will use it to speak His timeless truth to the Church and the world in a fresh, new way.
Fresh Start Bible is available for pre-order today and will officially release November 15th.
---
Share this post
---
---