Fall means back to school, but it also means back to small groups! Are you preparing for your fall small group and...
Read more →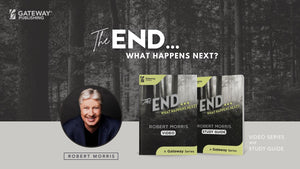 Want to know more about what happens when we die? Pastor Robert Morris wrote the following blog based on his DVD video...
Read more →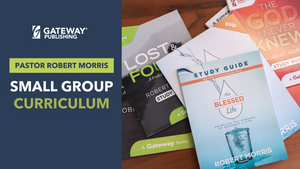 Have you been looking for the perfect curriculum for your next small group? Or maybe you want to grow personally in your faith...
Read more →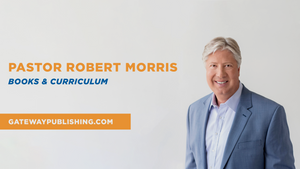 Our purpose at Gateway Publishing is to carry out the mission and vision of Gateway Church through print and digital resources to...
Read more →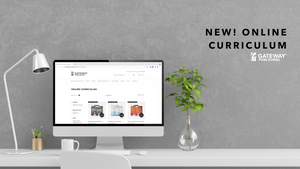 Gateway Publishing's Digital Curriculum Platform is HERE! Experience our study curriculum using the NEW online digital curriculum platform! You will receive both the DVD videos and...
Read more →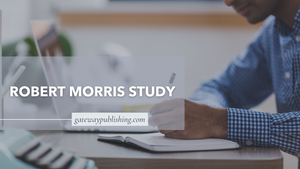 Are you looking for the next study curriculum for your small group or individual reflection? We just released 3 NEW Robert Morris Study Guides and DVD's!...
Read more →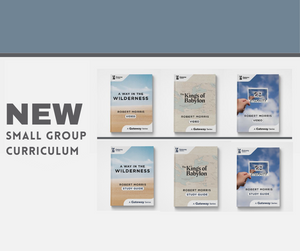 New sermon series from Pastor Robert Morris are available now!Looking for curriculum for your small group starting back this fall? These DVDs...
Read more →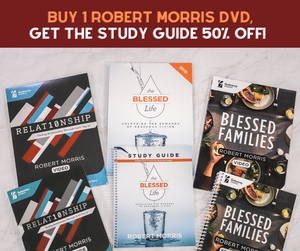 This week when you buy a Robert Morris DVD, you can get the study guide 50% off!! Use code STUDY50 at checkout. Make...
Read more →