We're sharing a few of our favorite quotes from the authors that make up Gateway Publishing! We always love hearing if these same words resonated in you. We're sharing graphics in the post below so that you can save and share with your friends! As always, thanks for being here and learning more about Gateway Publishing.

1. Courage is not the absence of fear. Courage is doing the right thing in the presence of fear. -Jimmy Evans, The Overcoming Life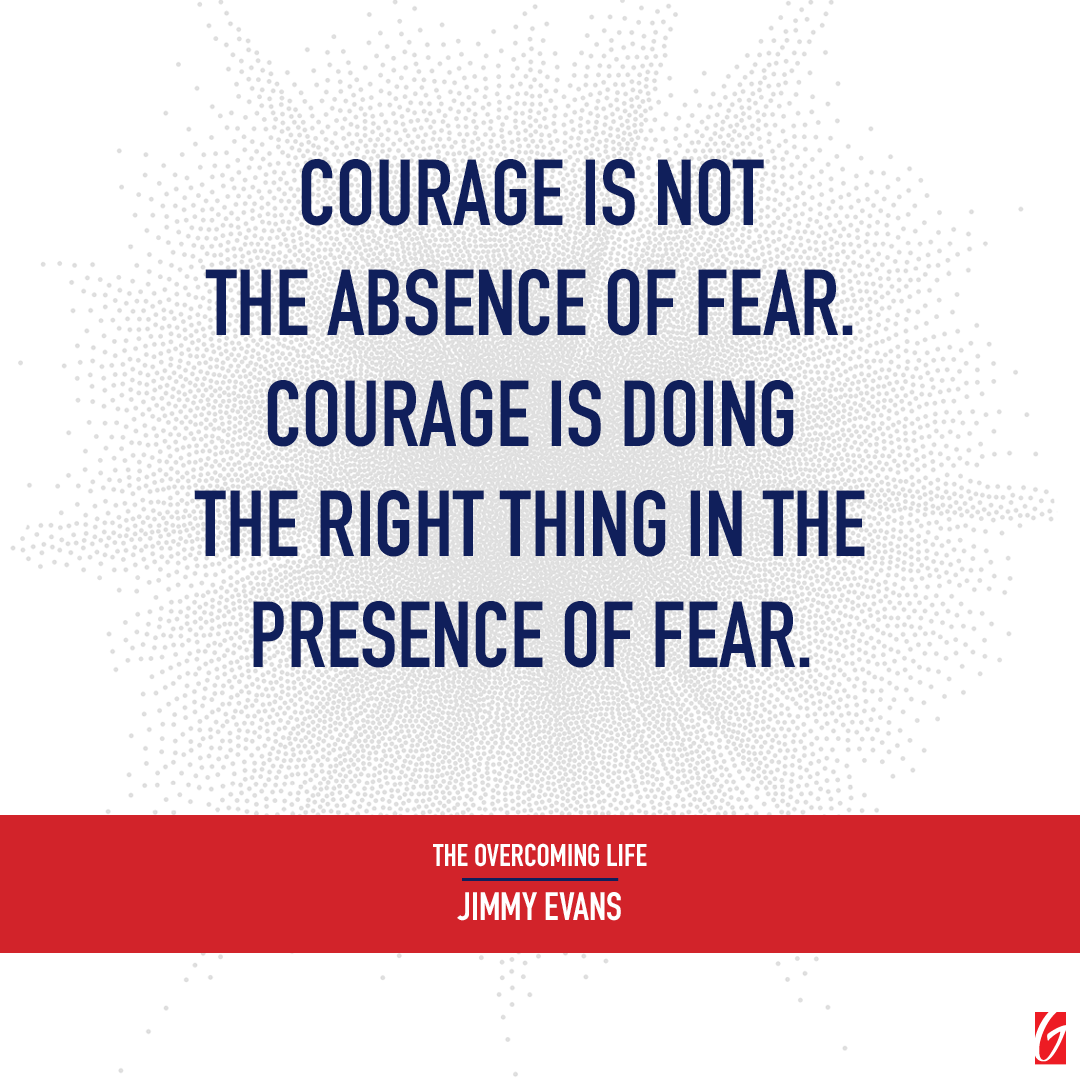 2. Because your words have the power to connect you to God and to others, you must align them with His truth. -Robert Morris,
Words: Life or Death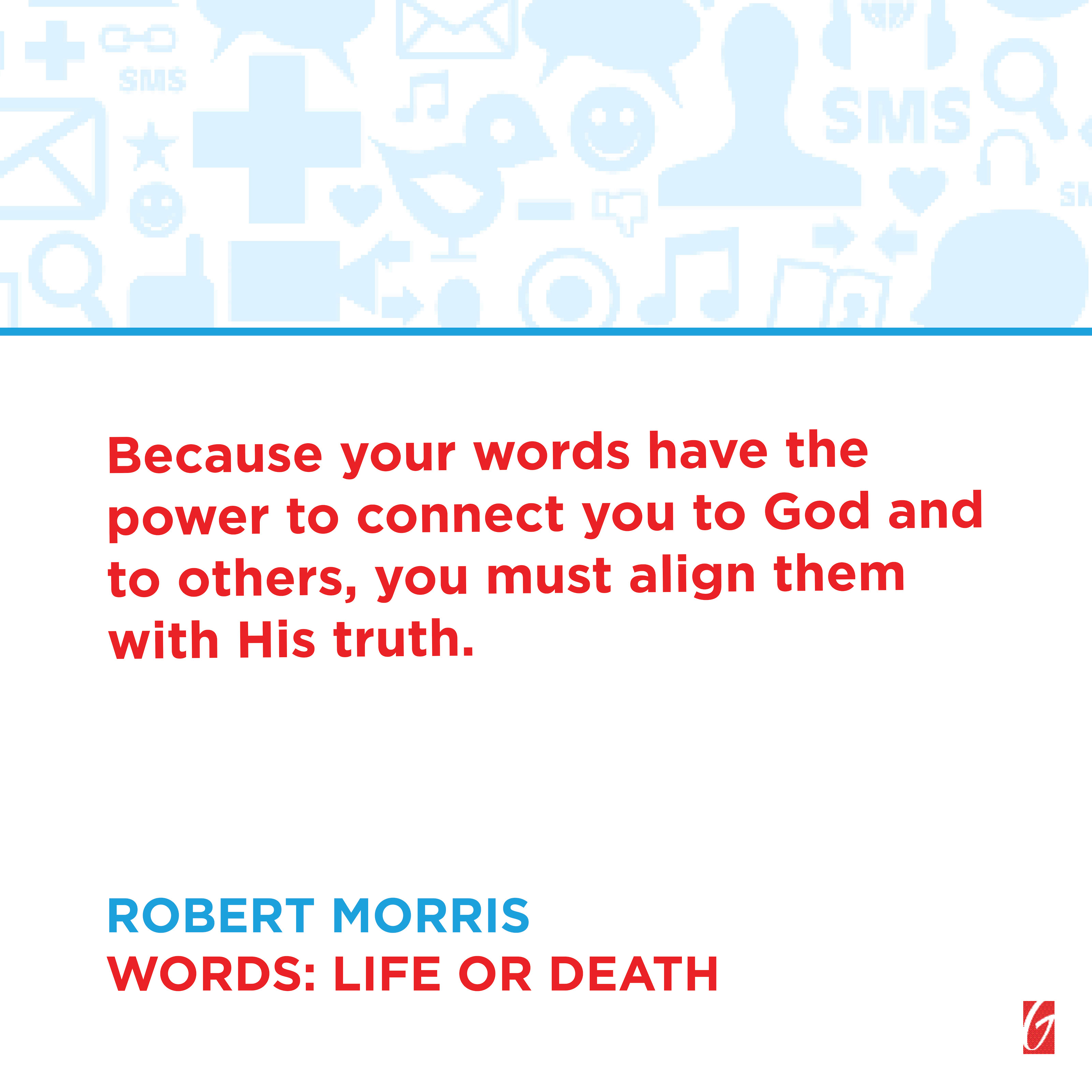 3. Worship echoes our prayer life so we can grow even deeper in the Lord. -Mary Jo Pierce, Follow Me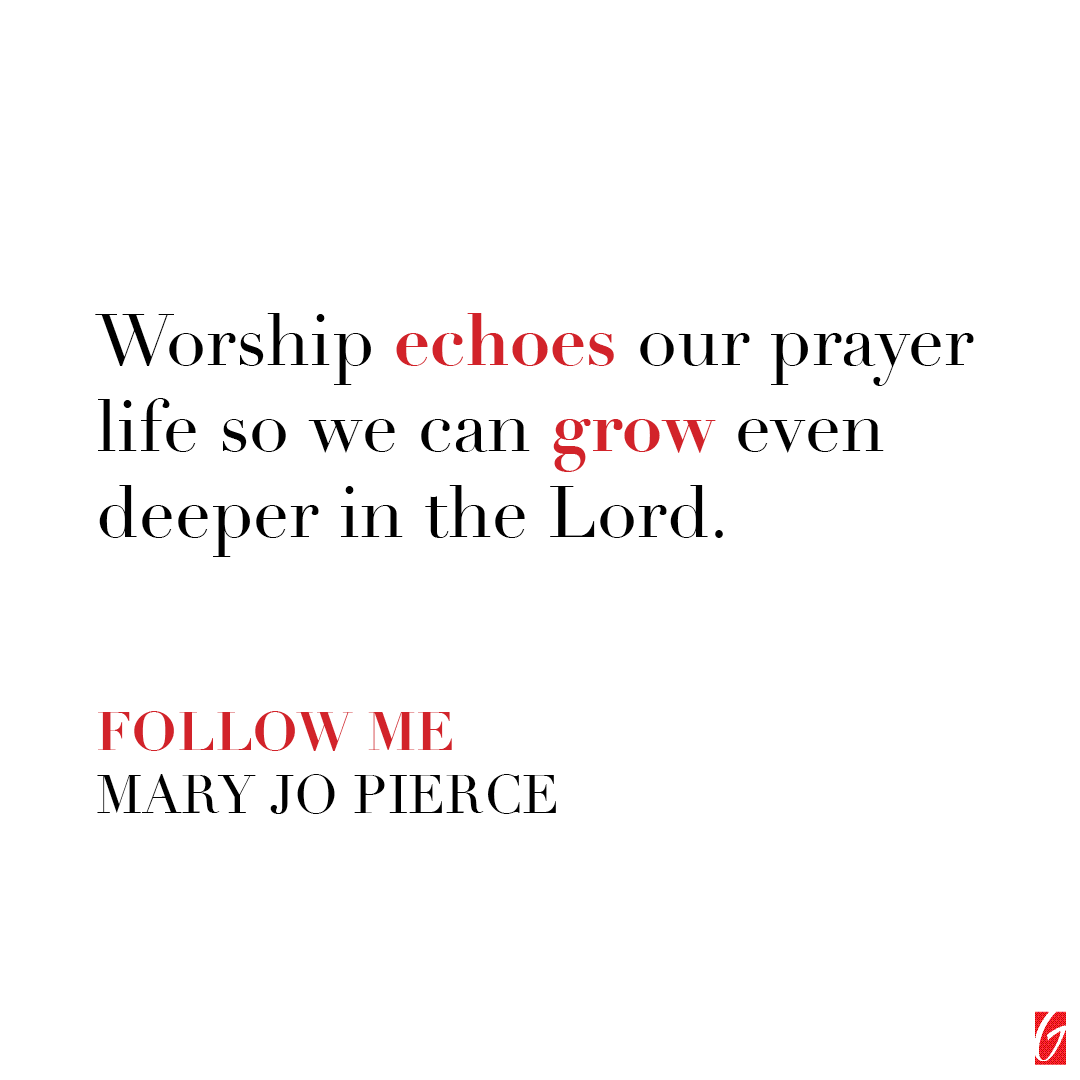 4. As you ponder Scripture, you are memorizing truth. When you know truth, it will set you free. -Fresh Start Bible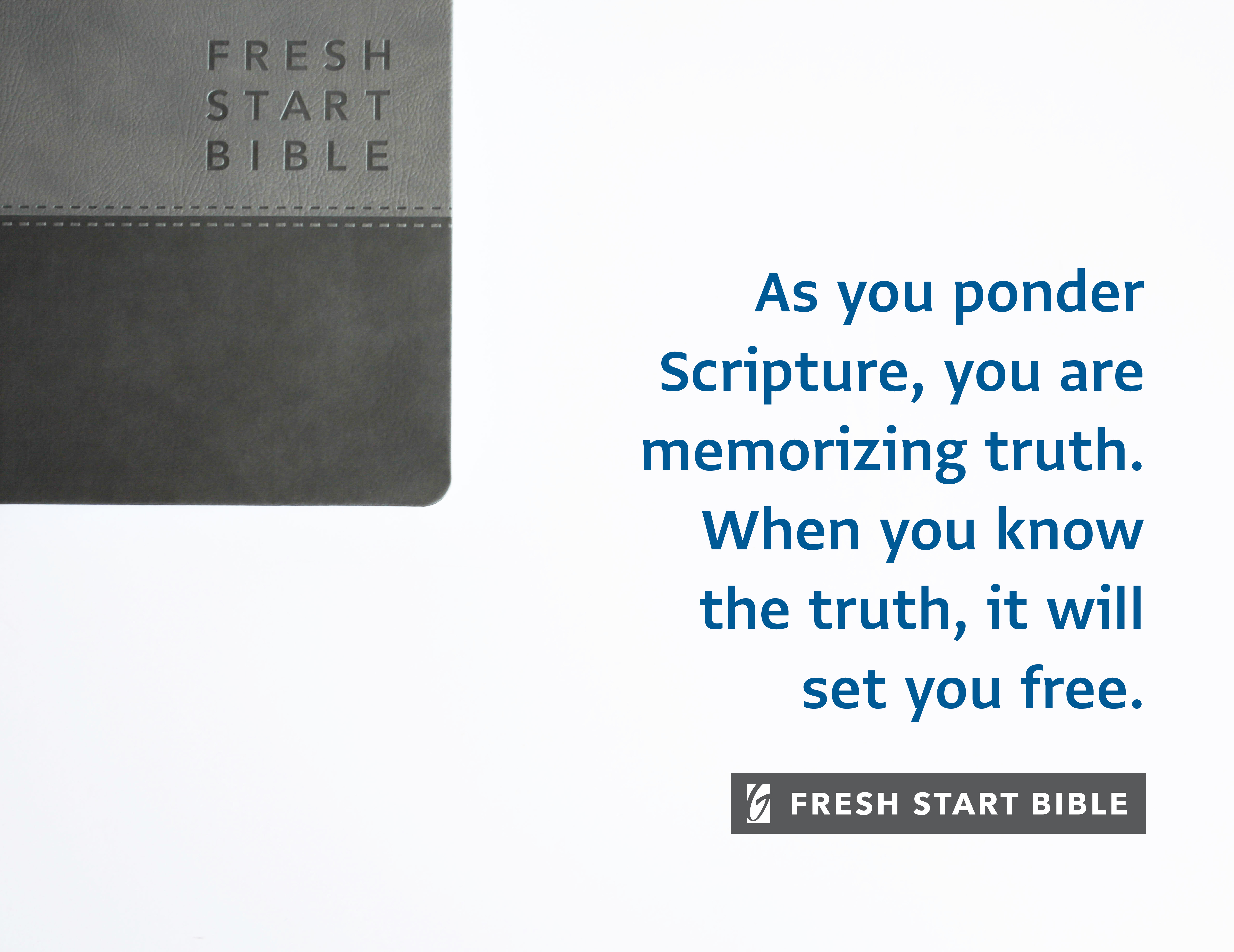 5. God often orchestrates a detour for our benefit, that prepares us for more than we could ever imagine. -Sion Alford, Divine Detours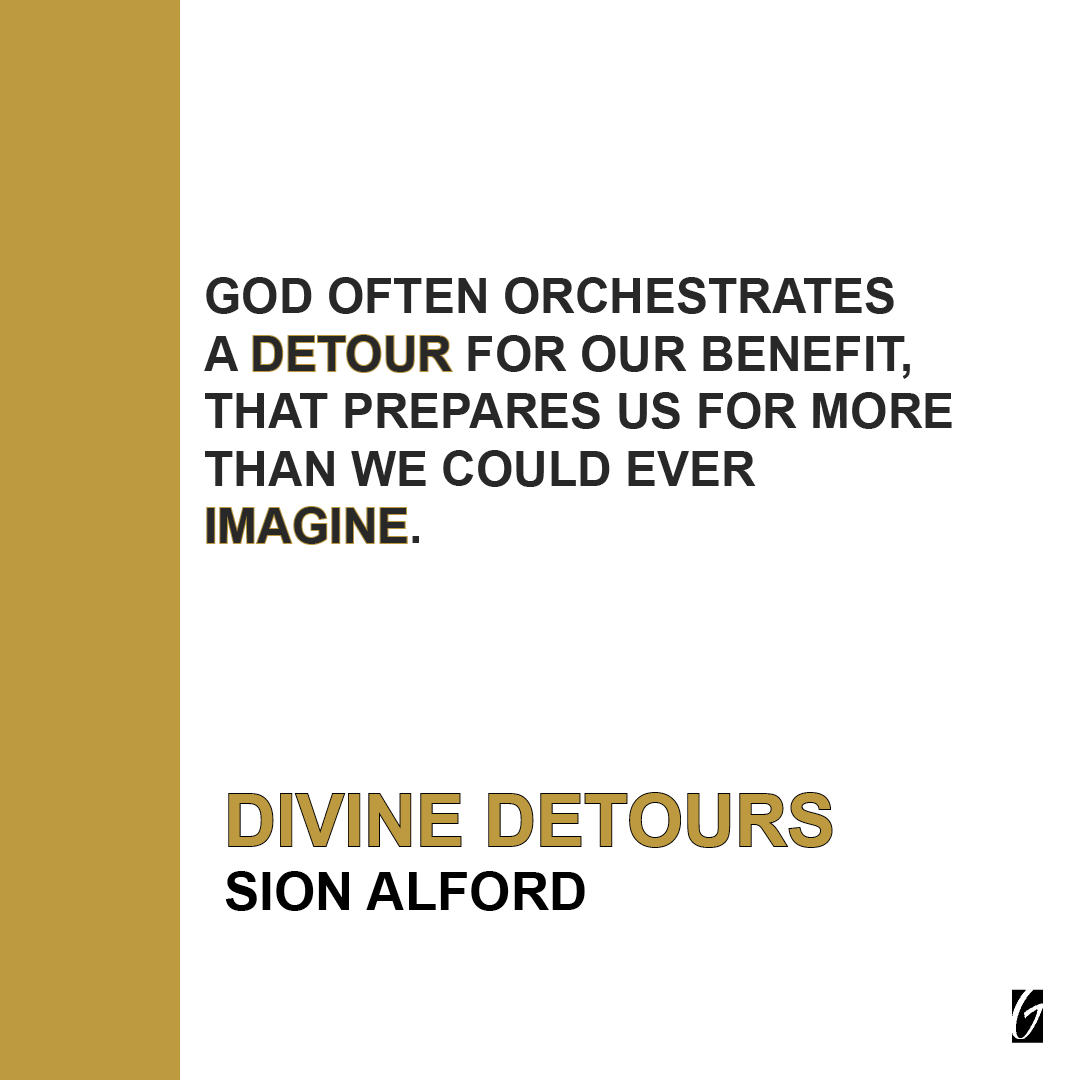 6. "Once we are rightly related with God as His sons, we can rightly relate with others–as brothers, husbands, fathers, and friends." -Men's Summit Devotional


7. The Bible should shape how you respond to your circumstances. -Phillip Hunter, The Promise Principle
We love connecting with you. Let us know over on our Facebook, Twitter, or Instagram page if there's a quote from one of the resources we offer that inspires you!
---
Share this post
---
---