How to Overcome Rejection by Seeking Refuge in God
If you were around for our last post, 5 Unhealthy Reactions to Rejection, you'll know that Pastor Jimmy Evans reminds us, in The Overcoming Life, that rejection may be the most difficult thing for people to overcome. Thankfully, we have a Savior who understands exactly how this feels. A spirit of rejection controls your thinking and decisions and compromises your ability to function. In this new post, Pastor Jimmy Evans guides us on how we can overcome rejection by seeking refuge in God.


1. Base Your Life on God's Love and God's Word
The Bible says God's love heals a spirit of rejection because "perfect love casts out fear" (1 John 4:18). Read the Bible and pray every day. As you meditate on God's Word, ask the Holy Spirit for healing and power. Jesus overcame sin and death because of the Father's love, and that same love will set you free.


2. Pursue Relationships with Fellow Believers 
Proverbs 17:17 says, "A friend loves at all times, / And a brother is born for adversity." Christian friends are committed and faithful. Look for people with the right standards of acceptance.

3. Don't Take Rejection Personally
Jesus overcame rejection because He expected it. He knew He was going to live a perfect life and still be rejected. Tell yourself, "Not everyone will like me. Life isn't always going to be easy. No matter what, though, God always loves me, and He is always with me."


4. Forgive Those Who Reject You
At the end of the day, forgive. Give those who reject you God's love and acceptance in return. When God's love is flowing inside you, you can rise above your circumstances. You have overcome a spirit of rejection when you can love people in all circumstances.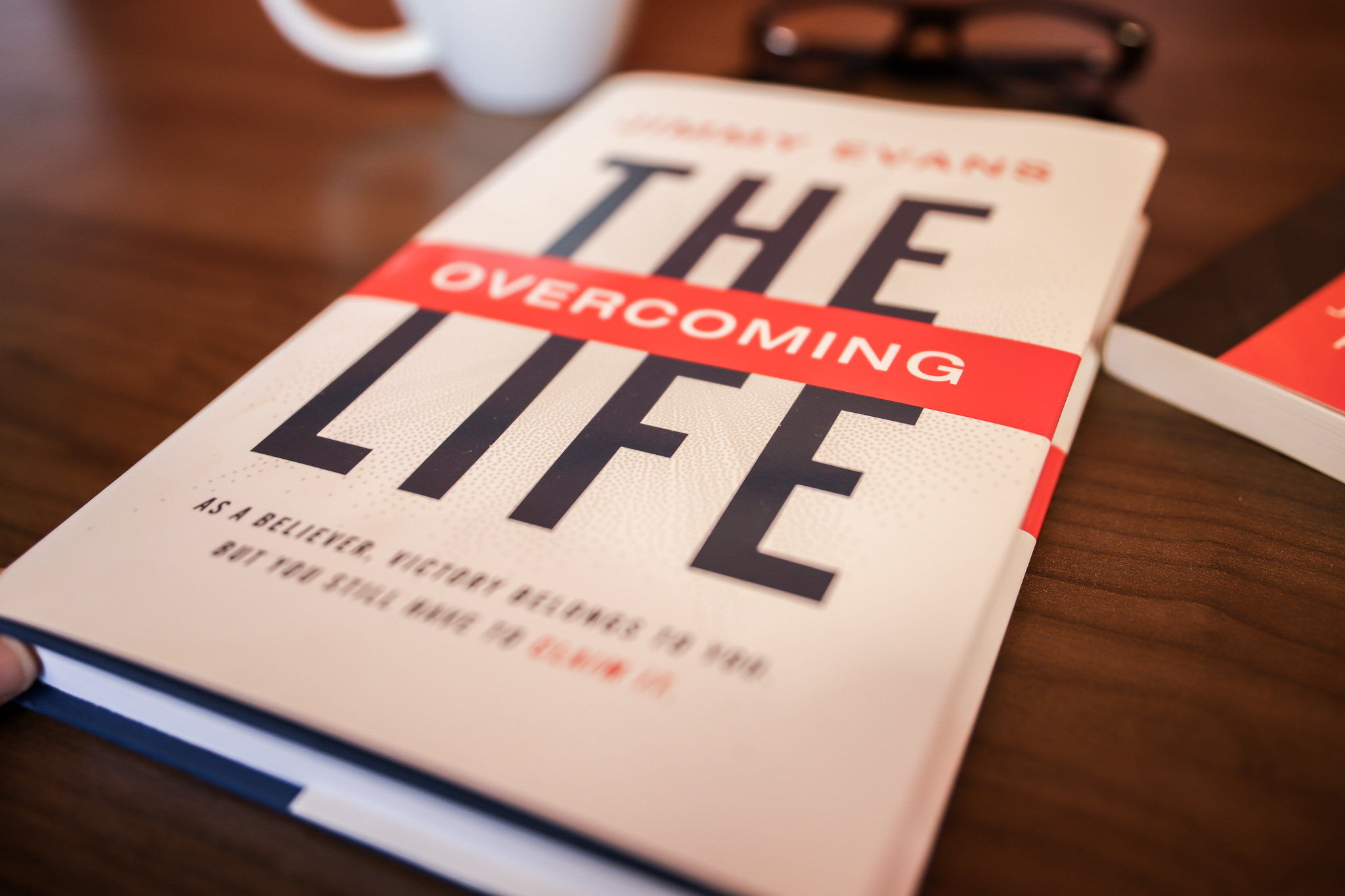 If you want to learn more about how to seek refuge in God in the midst of overcoming rejection purchase The Overcoming Life by Pastor Jimmy Evans.
Copyright © 2018 by Jimmy Evans
---
Share this post
---
---