5 Unhealthy Reactions to Rejection
Pastor Jimmy Evans reminds us, in The Overcoming Life, that rejection may be the most difficult thing for people to overcome. Thankfully, we have a Savior who understands exactly how this feels. A spirit of rejection controls your thinking and decisions and compromises your ability to function. Pastor Jimmy Evans explains the five common but unhealthy ways we react to rejection.


1. Avoiding the Risk Of Rejection
When we have experienced pain in the past, we often refuse to engage in relationships or endeavors that pose a high risk of rejection. However, all relationships pose risks. We cannot live like Jesus if all we do is seek to eliminate risk from our relationships. If you want God to use you, you must be willing to risk being hurt.


2. Lacking Commitment
Have you ever thought, "If I never commit, I cannot be hurt because I did not give my heart away"? We avoid rejection by conforming to our environment instead of being ourselves. We steer away from committing to who we truly are as we blend in the background of our peer's views.

3. Reacting in Anger and Aggression
Rejection wounds all of us and can make us bitter if we are not careful. Almost every person becomes more angry and aggressive when they feel like they have been rejected. In marriage, feelings of rejection can cause spouses to become hostile toward one another.


4. Feeling Hopelessness and Despair 
Rejection is devastating to the human spirit, and any time we go through hurt or trauma, the devil tries to take advantage of our pain. He wants to keep us from doing what God wants us to do with our lives, so he uses rejection to introduce lies that change the way we make decisions and treat people.


5. Being Overly Sensitive and Overly Dependent
People who carry a spirit of rejection are the most offendable people on the earth. They are sensitive to every single thing that is said and done. They become self-centered, self-absorbed, and overly dependent upon the approval and acceptance of other people.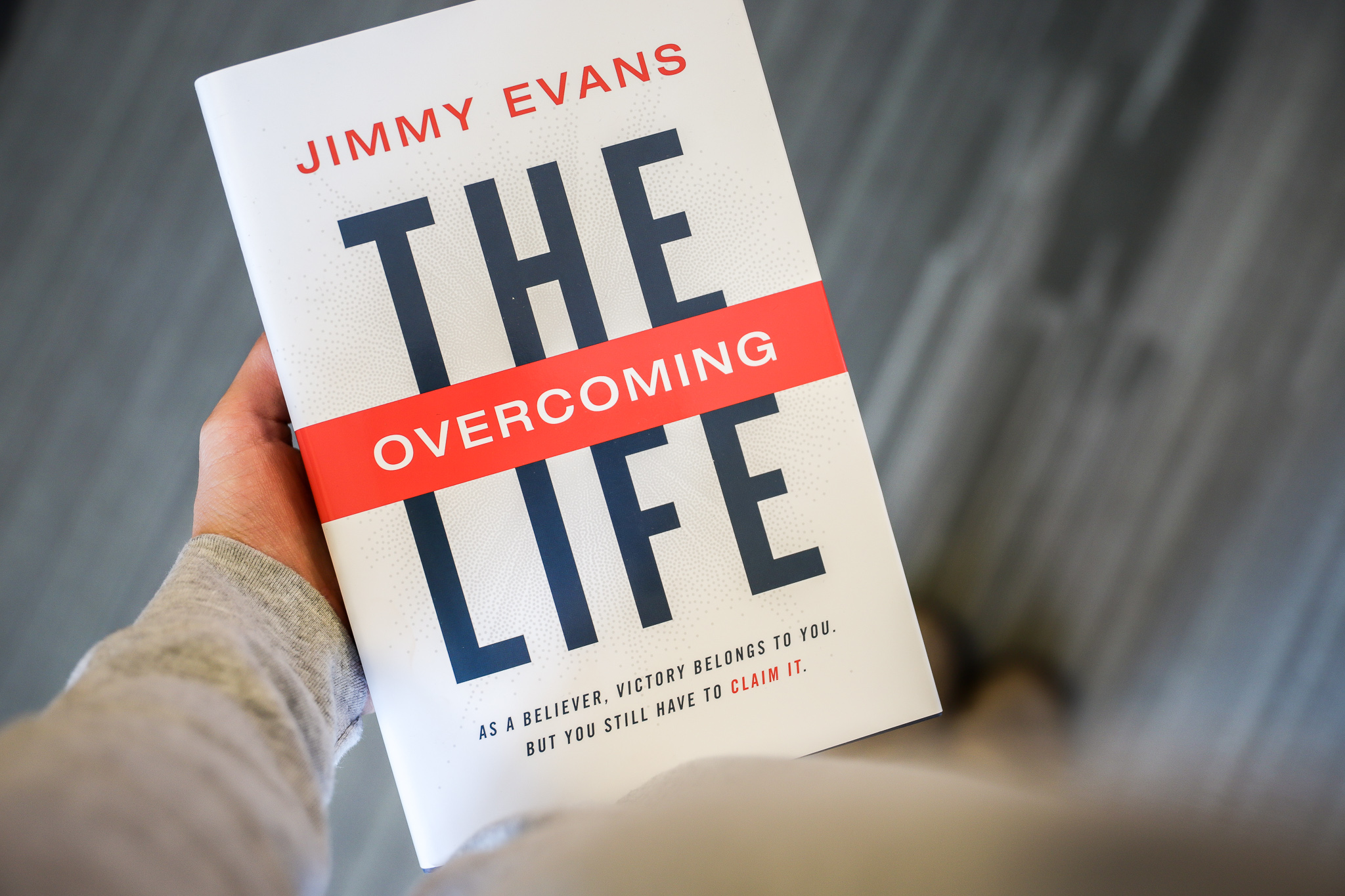 Tragically, most people deal with rejection in one or more of the ways mentioned above. These methods keep us from living in freedom and being the people God created us to be. However, Jesus has empowered us to overcome rejection—just like He did.

If you can relate to these reactions and want to learn about how you can overcome rejection and not be defined by it, click on the link below to purchase The Overcoming Life by Pastor Jimmy Evans.
Copyright © 2018 by Jimmy Evans
---
Share this post
---
---